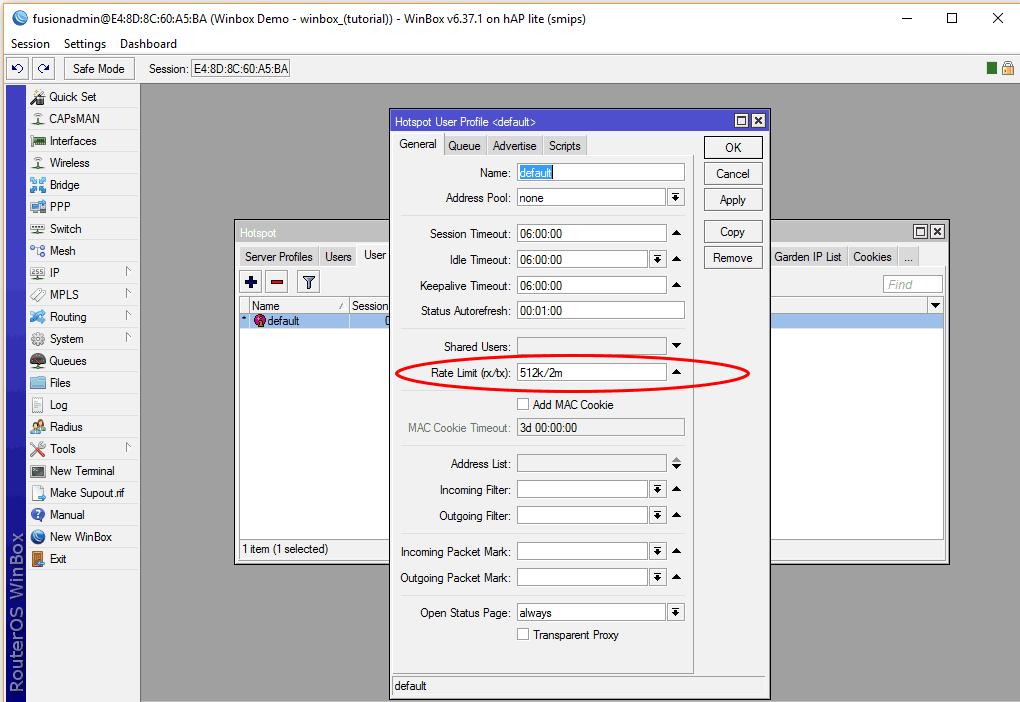 Winbox For Macbook Pro
Winbox is a very nice tool, probably one of the best for network management and configuration. Ultimately, the best way to run native Winbox for windows is via Wine HQ. Here are the steps how to install Mikrotik Winbox on MAC OS, running on High Sierra 10.13.6. Winbox on Mac is packaged and running inside a small license-free virtual Windows installation. This means it has it's own filesystem, so if you download and install a new version, remember first to export your address list from the old app, before you might overwrite the.
Was wondering if anyone has had success getting Winbox to run on a Mac running Mac OS X 10.6.3.
I have a MacBook Pro (the new 13-inch model that just came out, unibody 2.4GHz Intel Core 2 Duo) which is running Snow Leopard (Mac OS X10.6.3) and an older iMac (White 17' Intel Core Duo) running Leopard (Mac OS X 10.5.. X11 is installed on the iMac running Leopard and I downloaded the pre-packaged Winebox version of the Winbox app from the Wiki and it worked. X11 automatically opened as well when I clicked to open the app and came up to the Connect window. I did not actually connect to a RouterBOARD to test full functionality, but I'm just trying to get my MacBook running Snow Leopard to that point. The Snow Leopard machine did not have X11 on it at first so I put in my Install DVD and loaded X11. When I click on the Winbox app the icon pops up on the dock and the Menu Bar gives me the same Wine options as when I run it on the Leopard machine, but the Connect window never appears. X11 does not open like it does on the Leopard machine and even if I open X11 manually and then run the app, I still never see the Connect window.
Anyone have any suggestions or links to How-To's that get Winbox working on Snow Leopard (as close to natively as possible). I don't want to have to hack my machine to pieces to get Winbox working in OS X. In that case, I'll just create a Boot Camp partition and install Windows, but I just hate to install Windows on my machine for one simple app, not to mention I won't have access to my E-mail, preferred web browser, Skype, etc. when I'm in a board configuring or troubleshooting.
Winbox For Mac
Any help is greatly appreciated.